So I have this rare pair from BNHA..
I literally first heard of it an hour ago and I SHIP IT SO HARD ALREADY.
And that it SeijiNasa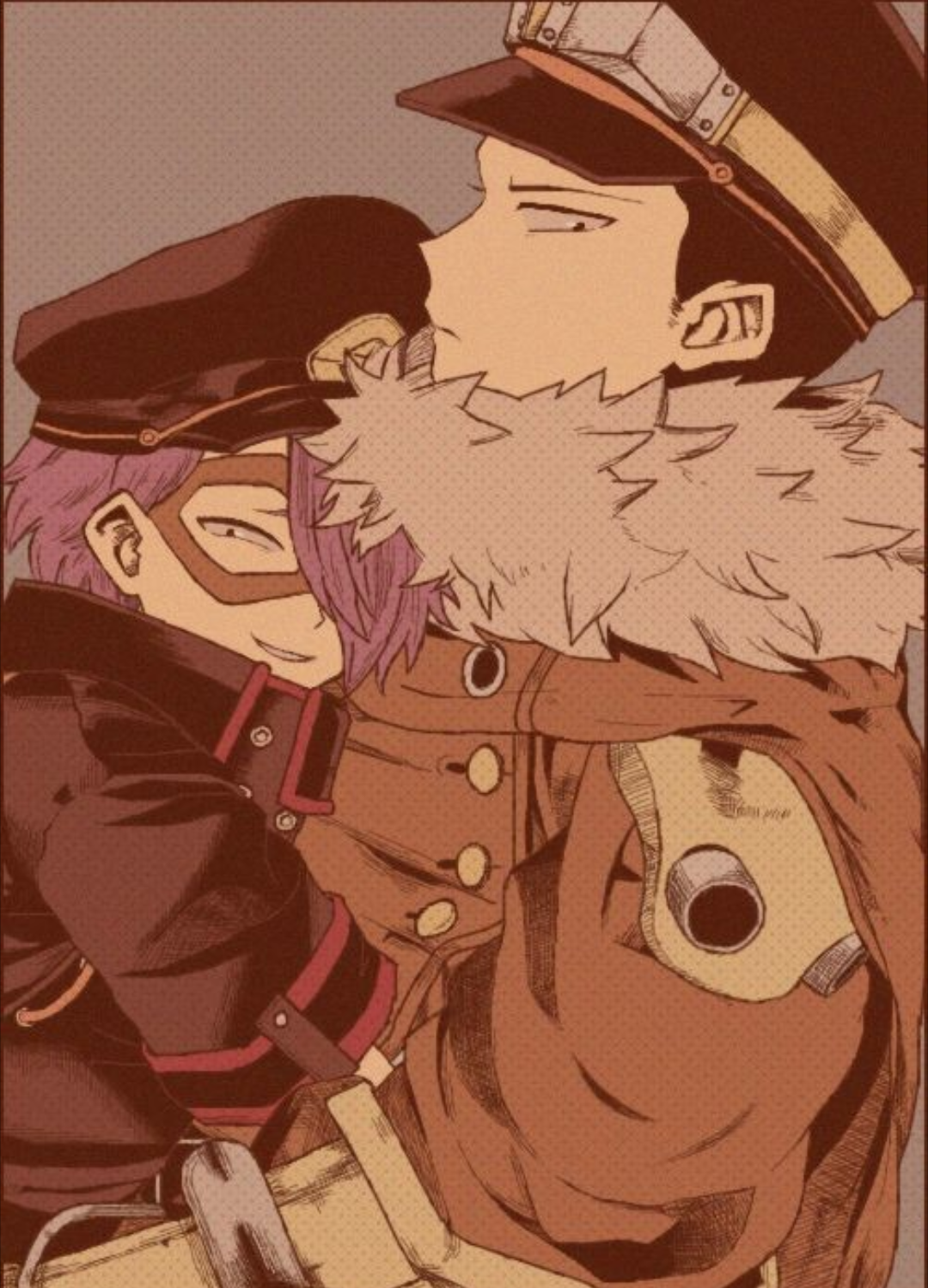 So yeah
Seiji Shisikura x Inasa Yaorashi
Am I the only one that ships this? Probably. I'd like to know your guys opinion on this ship!