So I have been obsessed with Voltron. So I have decided to do a ship thingy?
Fave ship: Sheith
I am a very strong Sheith shipper. I love this ship because the dynamic between the two is very amazing and loving. Shiro and Keith have a stronger bond than anyone on Team Voltron and no matter what anyone else says, it seemed romantic. It is said later in the show that they are considered brothers but...I don't know if I quite believe that fully, and while others may hate me for this, I don't care. Respect all ships, please.
Least Favorite ship: Klance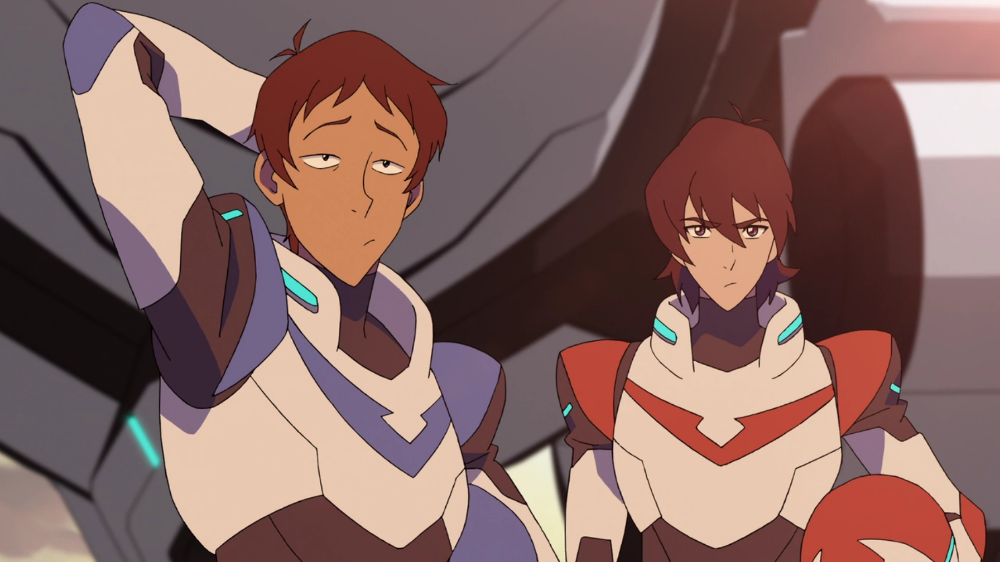 (Warning: This is not ship hate. I don't hate Klance. this is just why I don't enjoy Klance as much as others)
Klance is not a terrible ship. I just don't see the connection between the two. Yes, I can see that their relationship in terms of character development has gotten better as the show went on, but I think people ship it because of the famous Bonding Moment. I think this Ship is similar to My Hero Academia's Bakudeku(AGAIN I'M NOT HATING)in terms of character relationships.
Favorite Rare Pair: Shance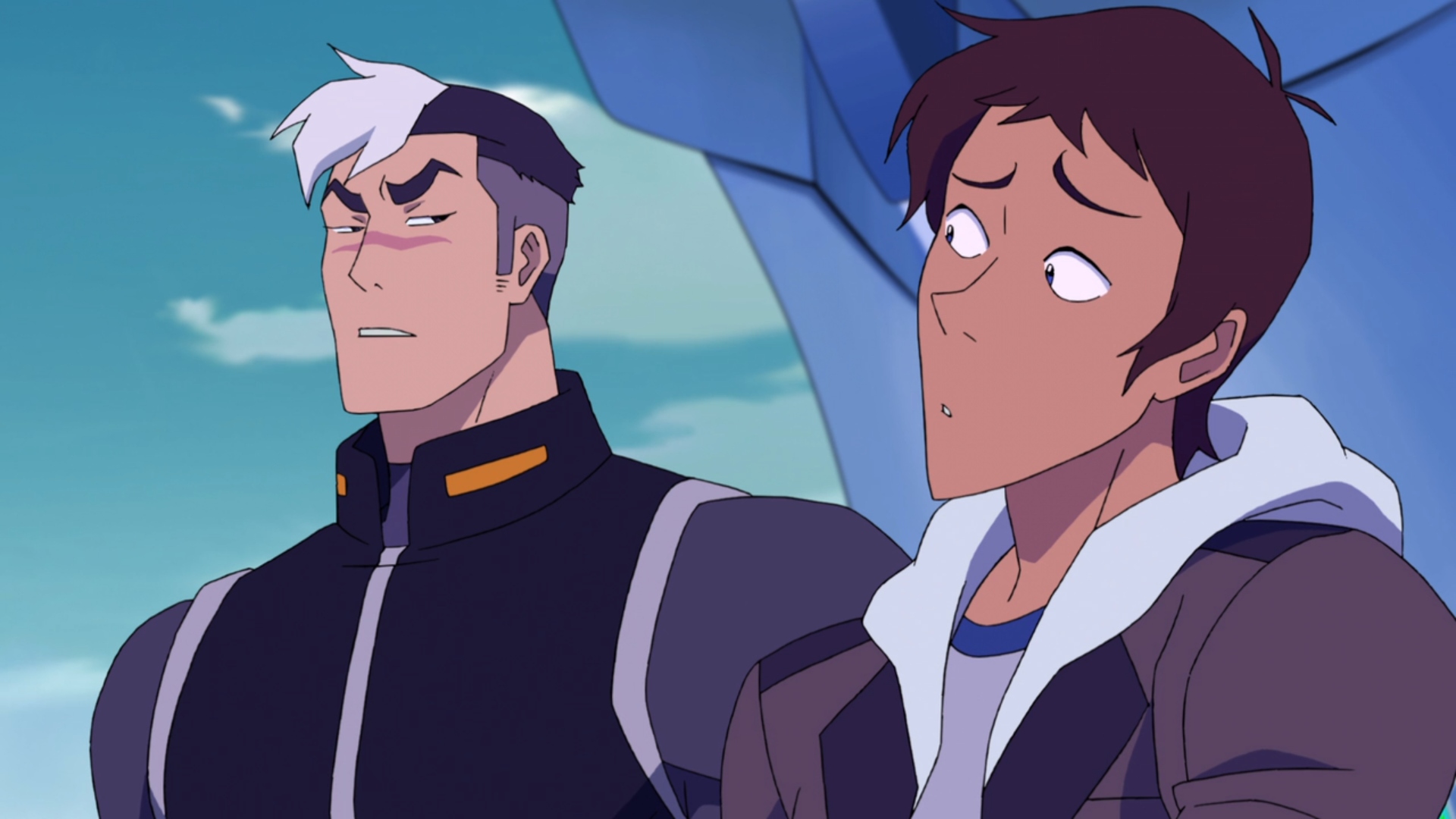 I have no idea why I ship this pair. I think it may be because of the hilarious Hero/Fan thing they have going on, it is just funny at times.
Least Favorite Rare Pair: Shendak
OKAY, I REFUSE TO HAVE A PICTURE OF THIS.NO, JUST NO GUYS. I REALLY RESPECT SHIPS, I REALLY DO BUT WHAT CRACK WERE Y'ALL ON WHEN YOU CREATED THIS SHIP BUT JUST DON'T EVEN.THIS IS ON THE SAME LEVEL AS BAKUGOU X MINETA OR SHOTO X ENDEAVOR, IT JUST SHOULDN'T EXIST!
Fave Series Crossover Ship;Rayleith
This pairing is Rayla from the Dragon Prince and Keith. Don't even ask why
SO THAT WAS MY SHIP RANT. STAY TUNED FOR THE NEXT ONE(BHNA).BYE-BYE