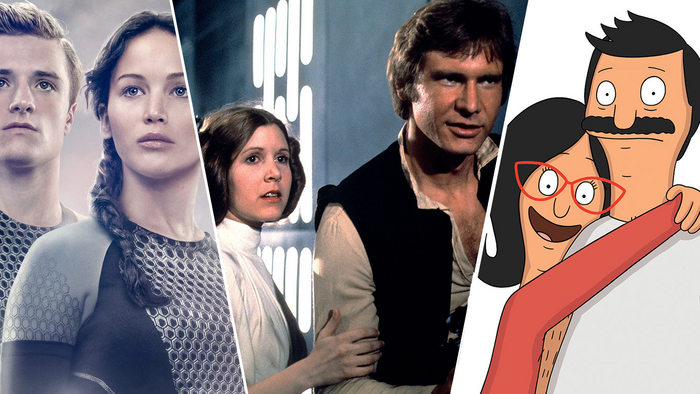 UPDATE: Congratulations to HICCSTRID for winning this year's Greatest Couple in Fandom! Thanks for voting, everyone! See y'all next year.
---
Well, folks, the nominations are in: let the 2017 Greatest Couple in Fandom Tournament commence!
Every year, 64 famous couples from the realm of movies, TV, and books compete for the title of best couple of all time. We asked Fandom communities which couples they'd ship, and after receiving hundreds of nominations, we narrowed it down to 64 of the best couples in pop culture.
We want to know who YOU think is the ultimate couple in Fandom! Whether it's Homer and Marge, Ross and Rachel, or Han and Leia, now's your chance to vote.
May the greatest couple win!
Community content is available under
CC-BY-SA
unless otherwise noted.